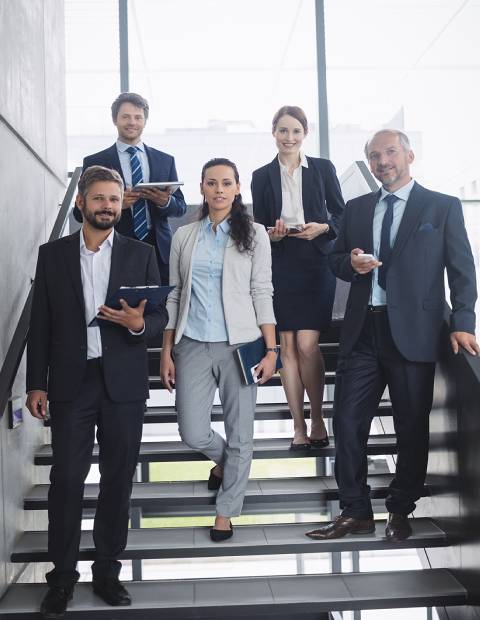 Knitlogix Cloud IT is a multi-national Cloud computing and Security Services company delivering technology-agnostic solutions as a Managed Services and Security Provider (MSSP), headquartered at King of Prussia, Pennsylvania, USA.
Knitlogix Cloud IT is an expert in Cloud IT transformation, IT security, Software-defined networking solutions, Content Management, Industrial Vending Technology & MRO integration.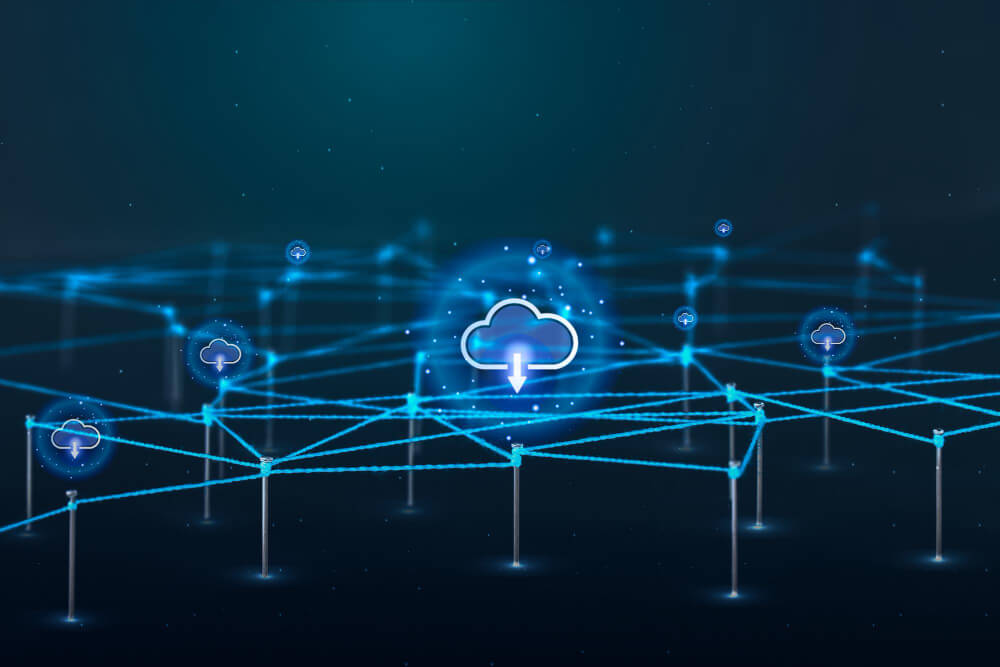 KnitLogix is your Any Time Any Where Cloud Partner.
KnitLogix is an expert in Cloud computing like transformation, Cloud Migration, Cloud IT security, Software Defined Networks, Enterprise Content Management, ERP integration for MRO, Supply Chain Management Technology, Integration, and Core Software Development.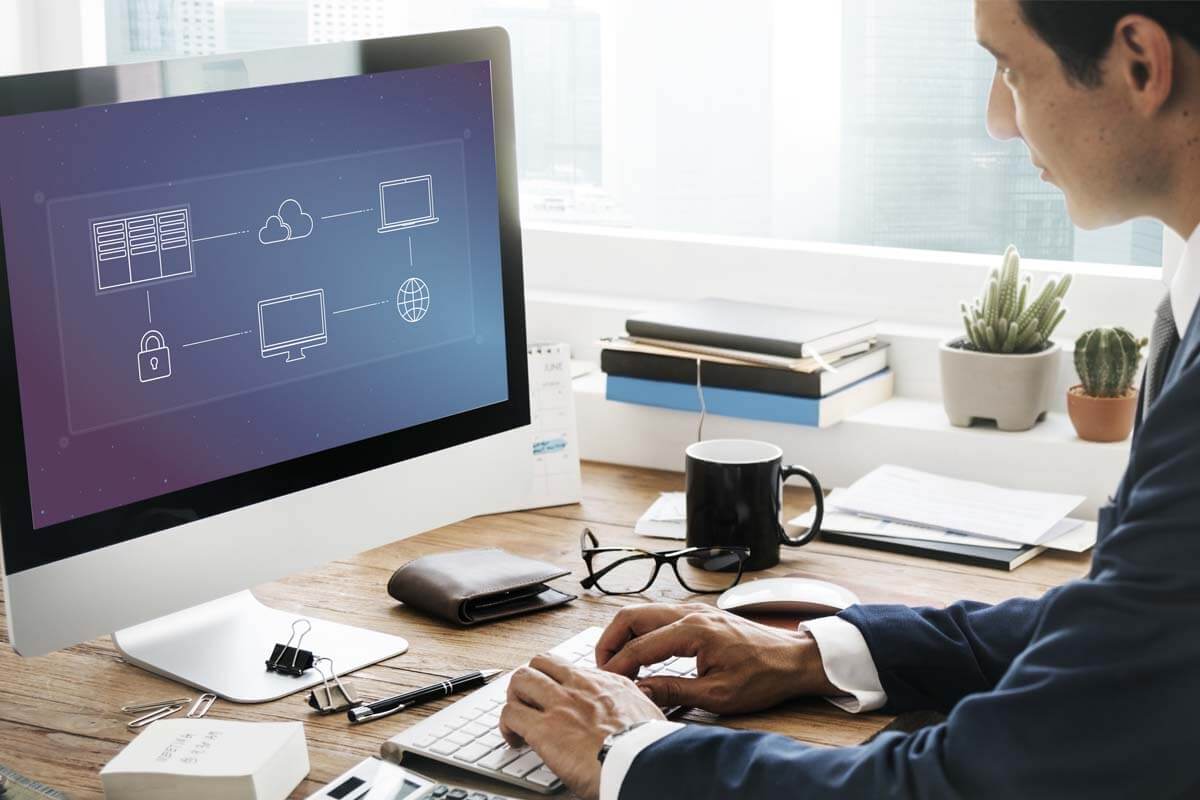 Established in 2006 in King of Prussia, Pennsylvania, USA, KnitLogix has made a mark for itself as one of the
Read More
KnitLogix has built strong partnerships with leading technology vendors
Read More
To serve the customer's needs anytime and anywhere, delivering the best technical capabilities most cost-effectively.
KnitLogix is a team of professionals with more than three decades
Read More
Subscribe to Our News Letter