We offer Managed services in infrastructure, security and applications.
Digital Cloud Transformation
KnitLogix's objective is to help with clients to strengthen their businesses by applying our business process and technological innovation know-how, deep industry understanding, and global resources.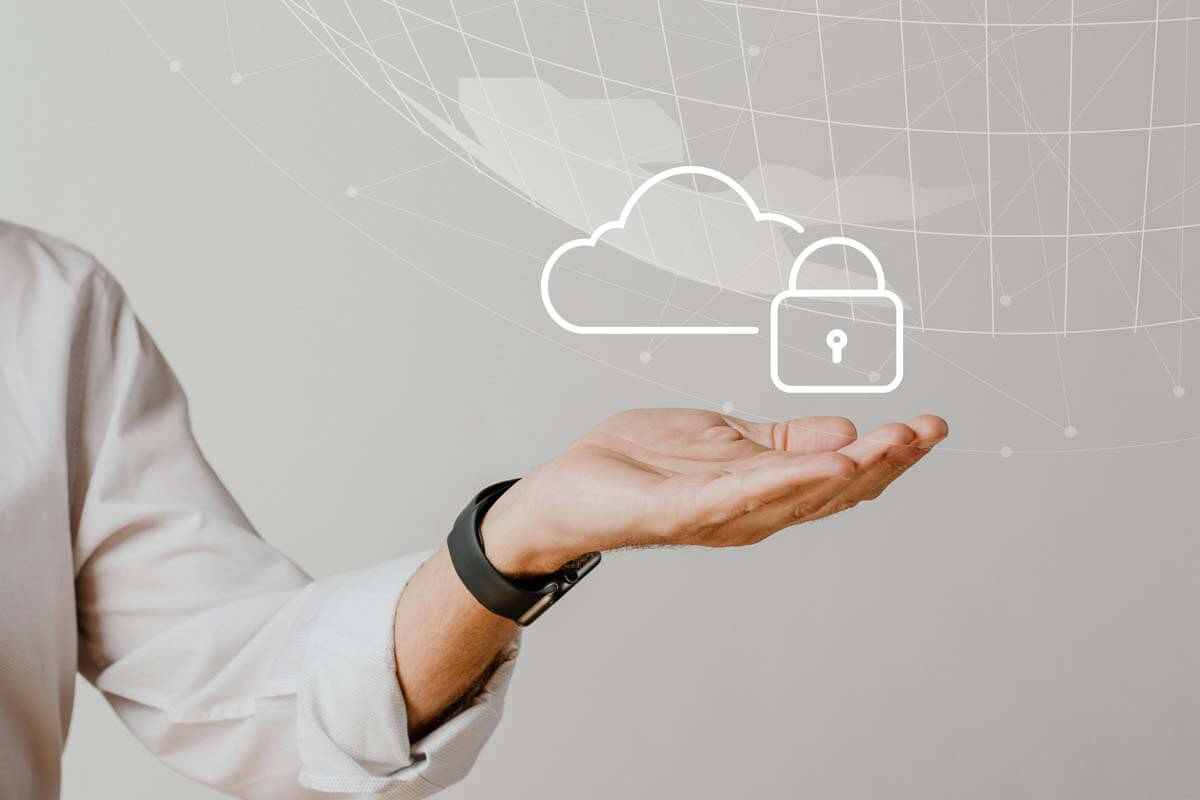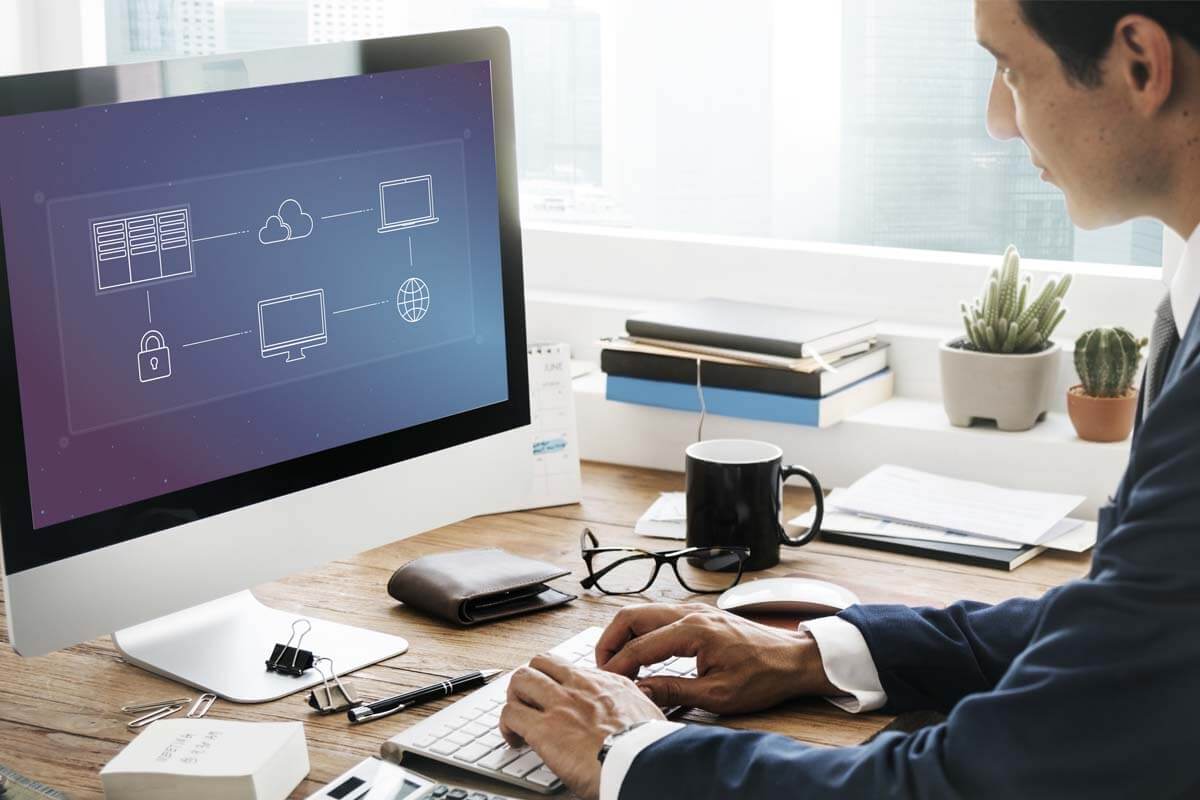 KnitLogix's ECM will reduce the manual effort by 90% and efficiently save our time. We also focused on the security , quality and responsiveness of customer data. 
KnitLogix's cloud security is a scalable, next-generation managed security service that guides you through minimising the most significant threats through proactive, business-oriented workflows.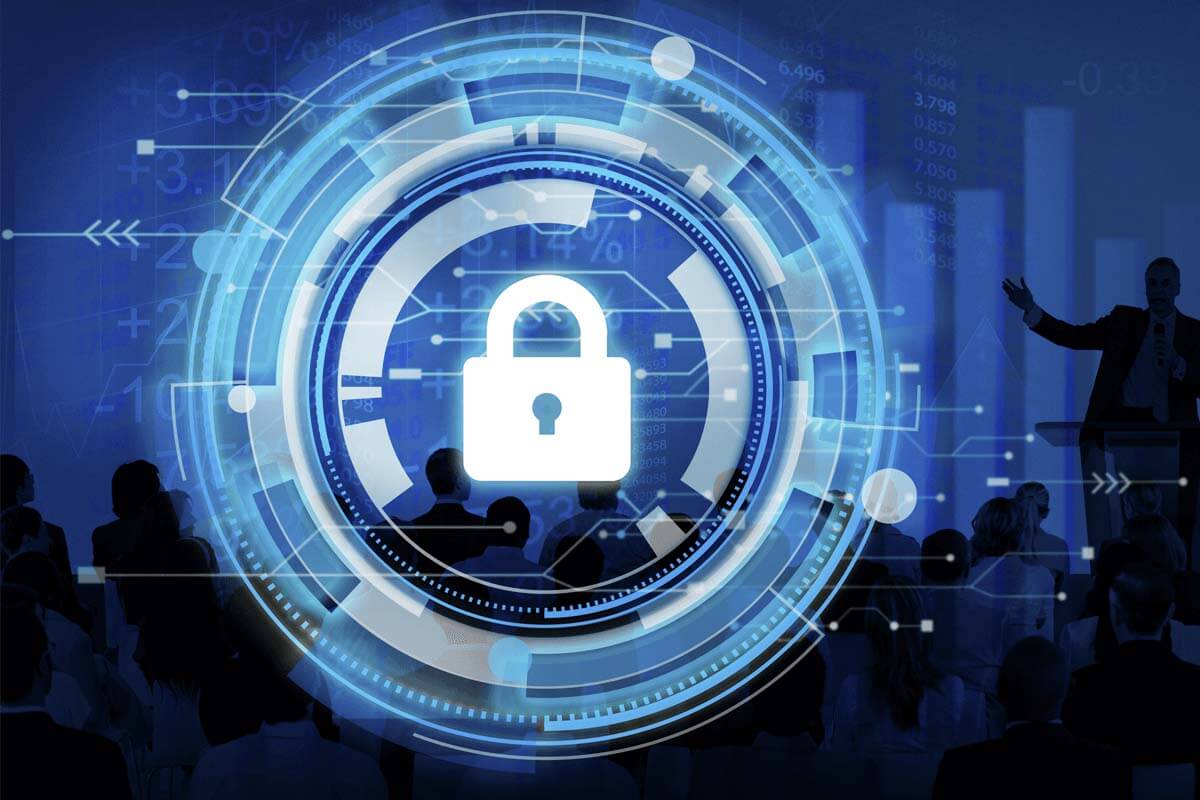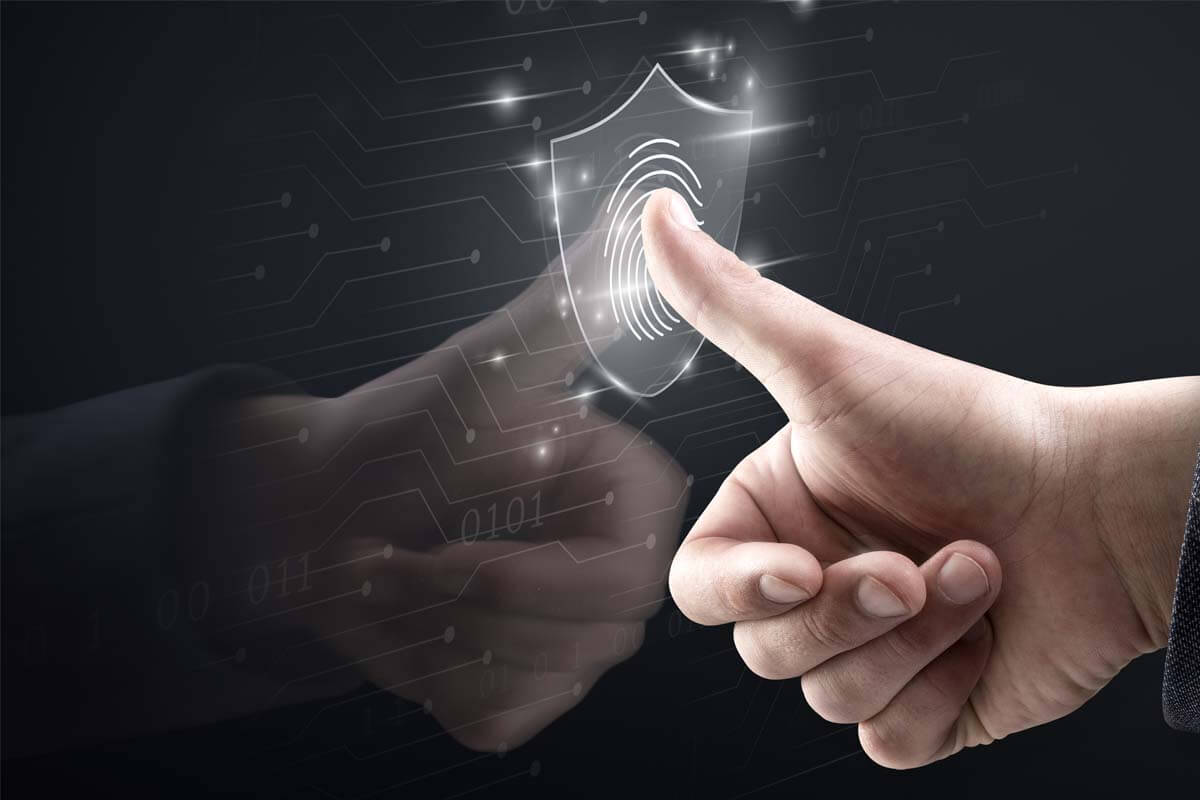 integration aPI solutions
APIs allow organisations to put that data to work by motivating creative developers to build new business opportunities and improve existing products, systems, and processes.
We Cover All Your Needs
Rhoncus luctus turpis. Libero pulvinar lectus error eveniet nemo, lobortis varius, platea habitasse, voluptas venenatis fuga? Rerum magnam diam. Malesuada purus egestas? Quae hac nostrum pellentesque. Alias accusamus? Illo ornare torquent, tempus saepe.