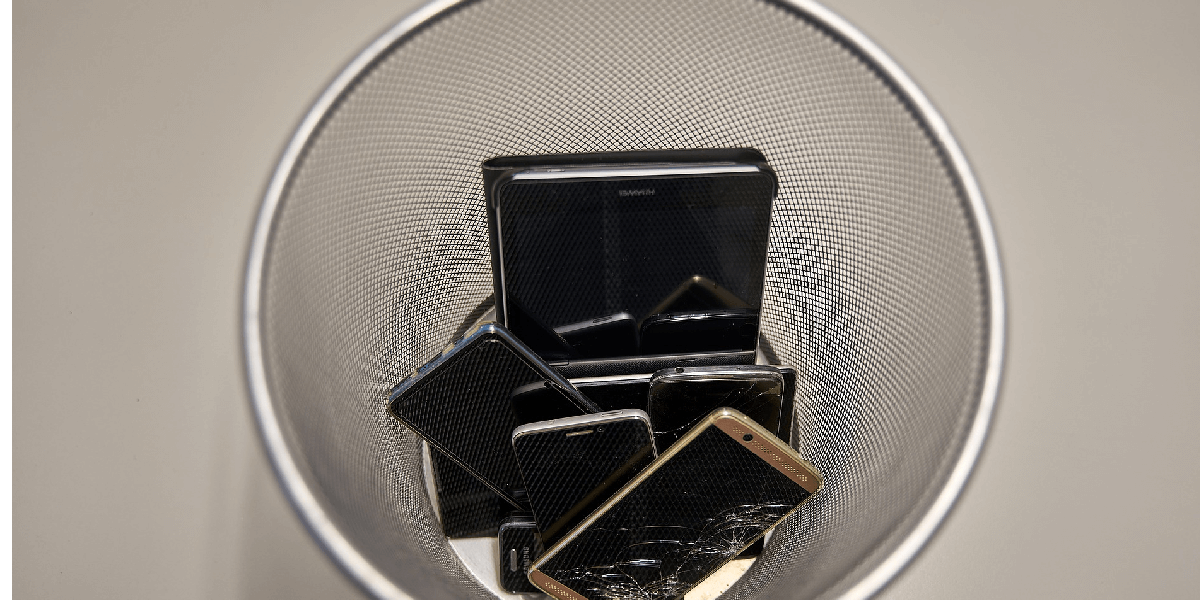 KnitLogix is the authorised dealer and supplier of WipeDrive.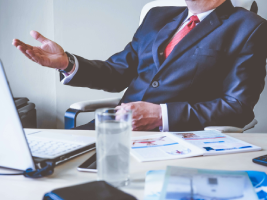 Enterprise
For over 24 years, WipeDrive Enterprise has worked with corporations and government entities to sanitize SSDs, HDDs, NVMe drives, removable media, and mobile devices anywhere in the world.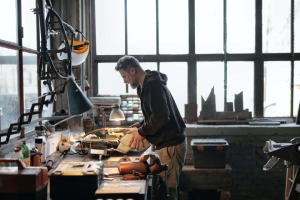 Small business
It allows companies to securely and permanently erase data from hard drives and other storage devices, providing a cost-effective, secure, and socially responsible way of recycling and retiring up to 20 drives at a time.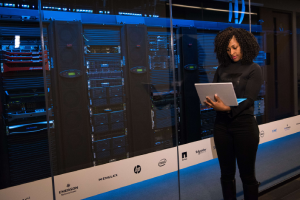 Data centre
WipeDrive can directly disassemble RAID configurations to erase. If you have loose drives or want to pull them for wiping, our FlexStation appliance can handle 2.5 or 3.5 SATA / SAS drives to make the job fast and efficient.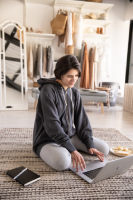 Home
WipeDrive Home gives you Highly Certified erasure software used by Fortune 100 companies. After using WipeDrive Home your data will be impossible to recover, even with sophisticated forensic techniques.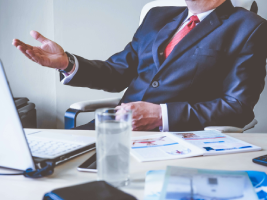 ITADs
KnitLogix collaborates on unique issues with the world's largest ITADs (IT Asset Disposition) and AMS providers. Enterprise product provides ITADs with both hardware and software solutions to build a highly efficient system capable of high-volume processing, tamper-proof audit reports, ERP connection, and secure deletion of SSDs, platter-based, and NVMe drives.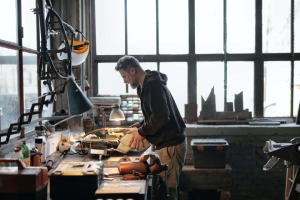 Pawn
SystemSaver Pawn Edition is pawn shop software which allows you to appraise computers, permanently erase all borrower data, and show customers what they're buying, all with one easy-to-use interface. Get A Fully-Functional Version Of SystemSaver Pawn To Try Today For Free. Just Fill Out The Form Below.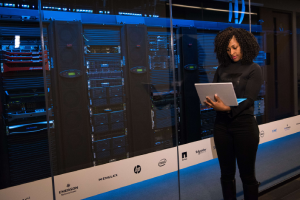 WipeDrive Services
Data sanitization is important to us, and we want to make sure you get the most out of your purchase. KnitLogix can help your firm get the most out of WipeDrive by providing a variety of services. Whether you use one or all of the services, we are convinced that they will contribute to the prosperity and security of your business.
Request a FREE Data Erasure Service