Do you know that your data, even if it's obsolete, poses a grave threat to your organization if it falls into the wrong hands?
KnitLogix provides totally secure data destruction services
Businesses are becoming increasingly reliant on technology, which has resulted in the generation of a large amount of digital data. For organizations, government agencies and people that deal with sensitive data, ensuring that data destruction is carried out to the highest standards is critical.
A lot of the data that organizations have on hand can be utilized to get into their computer systems. Personal information about employees can be used to impersonate and make unauthorized access to your organizations computer systems. Information about your internet security protocols could be used to jeopardize your organization's safety. Worse, personal information about clients and staff can be exploited to steal their identities and put their finances in jeopardy. Data destruction is a panacea that can save your organization from these hassles.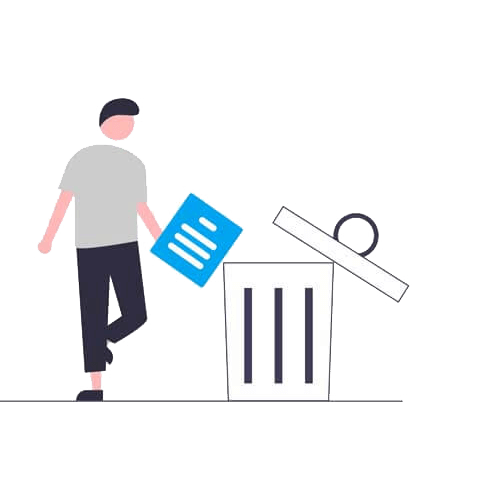 Erase and destroy unwanted digital data
Why should you choose KnitLogix for destroying your data?
"We will complete the work with needed CHAIN of Custody, Regulatory compliance as per data classification with a 360 degree view" is the easy answer. We don't simply destroy your data. Erasure, Degaussing, Destruction and Disposal of your data ensure you are freed from the nightmare of unauthorized access of your data, its theft and malware propagation.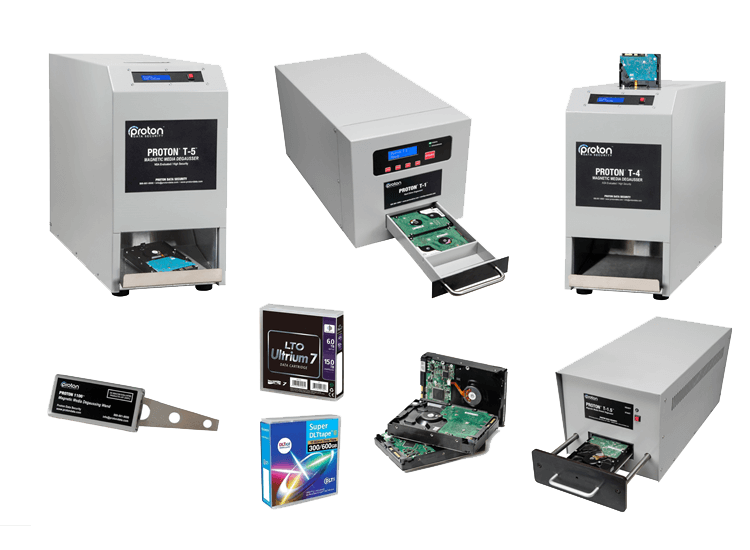 We provide various Leading Data Destruction Equipments for Magnetic, Optical and Semiconductor storage both hard and soft patented erasing technologies.