We will reduce your system development life cycle.
Re-Designing your Development & Deployment Process
With our Full-stack DevOps service, you can obtain excellent end-to-end web and mobile solutions.
With strong DevOps services, we aid companies in establishing rapid and transparent software delivery cycles, enhancing the quality of software solutions, and establishing cross-functional, collaboration-driven development teams.
DevOps outsourcing services have been a part of what we do since we first started. We have helped thousands of businesses worldwide. Due to the quick time-to-market of their project, our services save them money and time. Thus, if you need one of the top cross-functional teams for your upcoming project, we can help.
Are you looking to hire an offshore development team for your software project?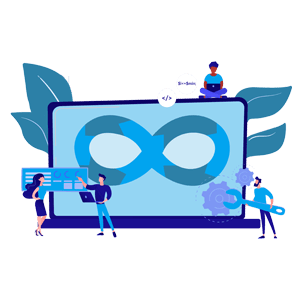 DevOps is a collaborative effort between development and IT operations to automate and repeat software development and deployment.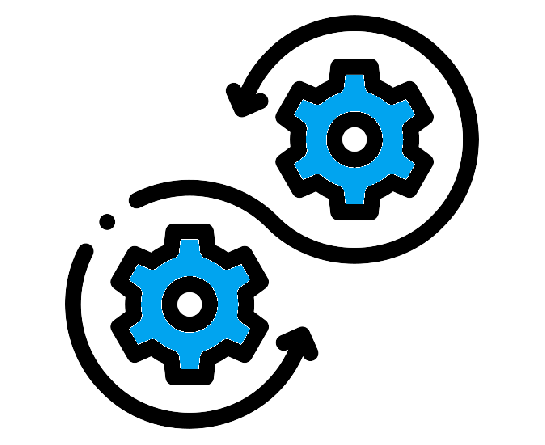 Dedicated Software Development Team
Web development, full-stack development, e-commerce development, and other services are all provided by our dedicated experts to meet your needs.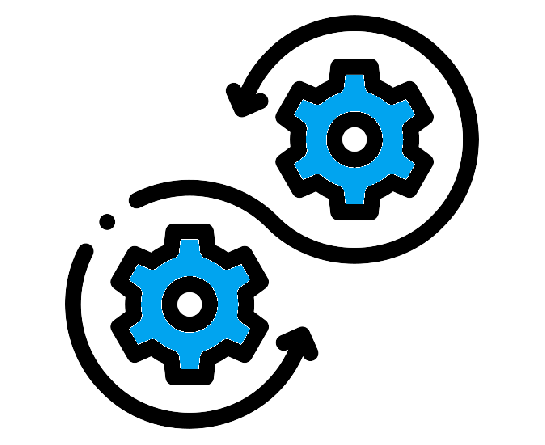 Timely Delivery
We are committed to providing solutions as promptly and effectively as we can. You can trust to create a solution that meets your needs and deliver them within the agreed-upon time limit.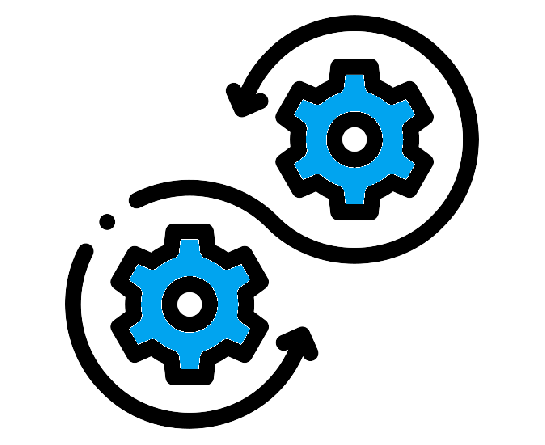 Hire Dedicated Developers
You get exclusive access to very skilled developers who can create solutions based on your specifications. Web, app, eCommerce, custom software developers, and many others come to mind.
KnitLogix provides DevOps consulting services to help you develop and deploy applications more quickly. By bridging the gap between development and operational services through careful DevOps infrastructure management, you may transform the way your team works. Improve team collaboration and communication by implementing DevOps.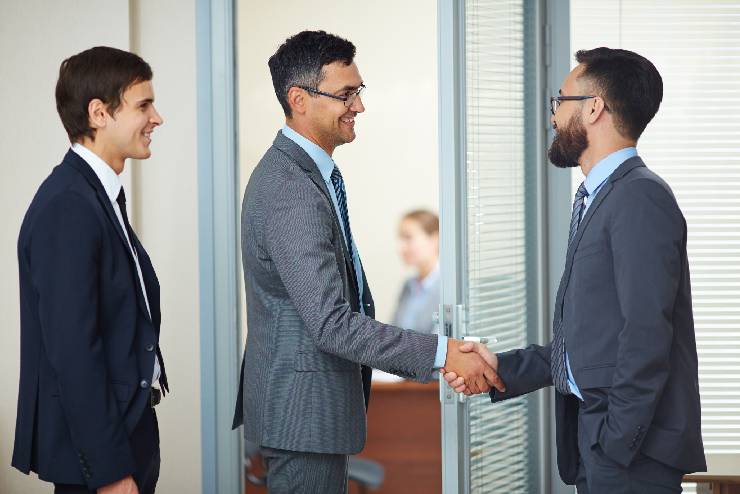 Web development
Magento
WordPress
CMS Development
Custom PHP Development
eCommerce Development
Custom Software Development
Custom Application Development
UI/UX Design
Application Maintenance
API Integration
API Development
System Integration
Payment Gateway Integration
White Label Payment Gateway
E-commerce Payment API Solutions
In-store API Payment Integration
Payment Processing Security Solutions
Invoice App
Broad OS Support
Mobile App Development
App Development strategy
Android App Development
iPhone App Development
Web App Development
UI/UX Development
Cross-Platform Mobile App Development
SaaS Development
Performance Matrix Tracking
Saas App Development & Optimization
Security
SaaS Platform for Mobiles
SaaS App Migration
Support & Maintenance
eCommerce Development
eCommerce Web Development & Support
Chatbot Integration
eCommerce Marketing
eCommerce Aggregators
eCommerce Analytics
Online Store Development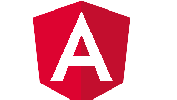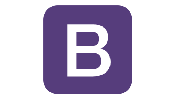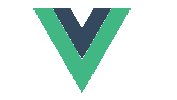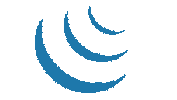 Build Your Secure Application with us
As software developers with years of experience, we have developed knowledge across a broad range of technologies, applications, and industries. The focus of all we do is on our clients, and we take pride in tailoring our services to meet their needs.